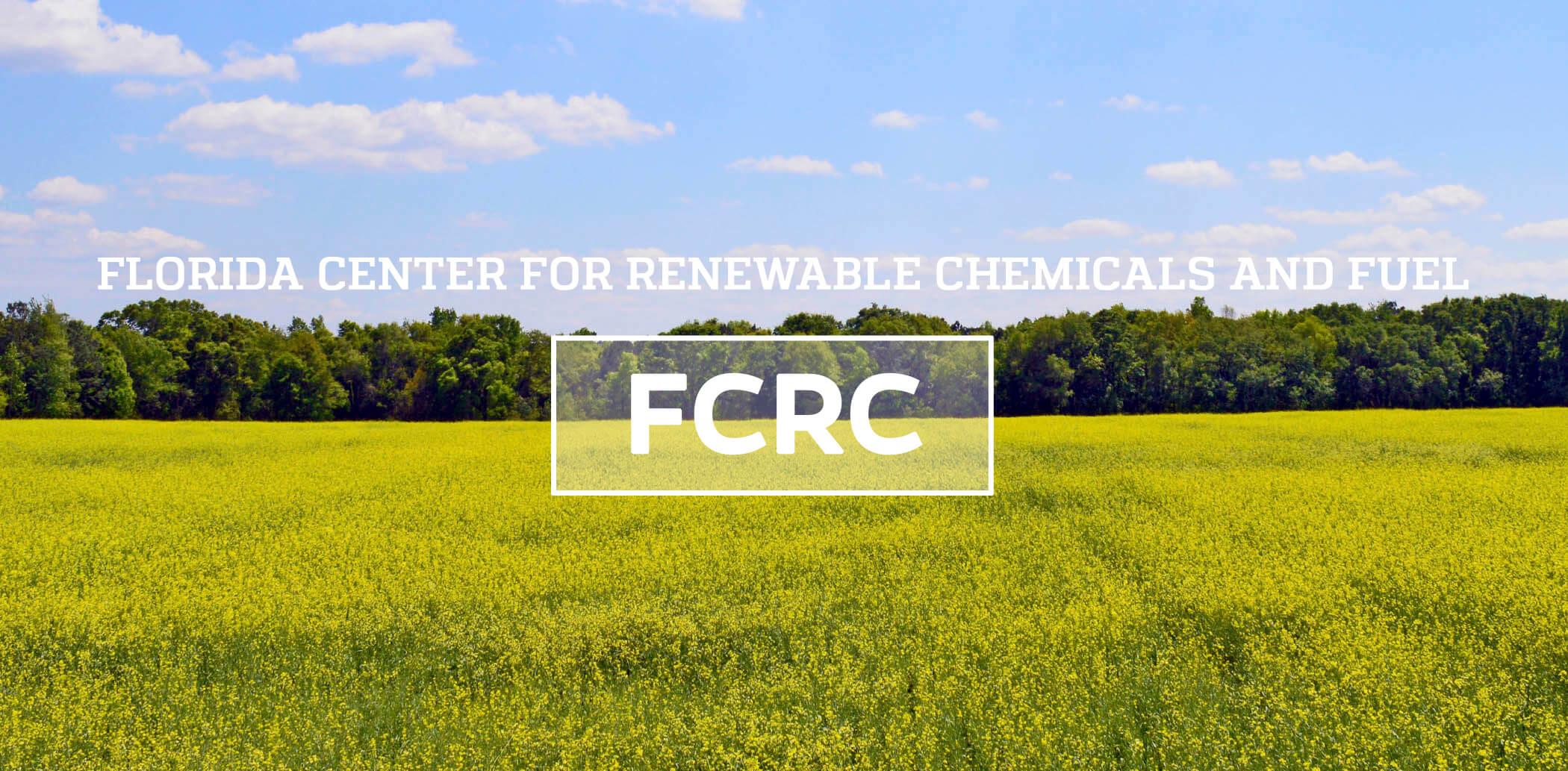 Overview
FCRC was established in January 2002 with the primary goal of facilitating research and graduate education throughout the State University System in the multi-disciplinary areas of renewable chemicals and fuels. The Center provides a vehicle to solve new technological challenges, serves as a forum to foster productive interactions among faculty and students, assists faculty in the development of competitive research grants, and increases the visibility of this important activity at the state and national levels.
FCRC is focused on the biology related to production of renewable fuels and chemicals, carbon sequestration, and microbial degradation of environmental pollutants. FCRC promotes UF's research activities in this area nationally and internationally through publications and conference presentations.
FCRC was founded by the late Dr. Lonnie O. Ingram, distinguished professor of Microbiology and Cell Science and member of the National Academy of Sciences. We honor his legacy through the annual Lonnie O. Ingram memorial lecture. FCRF also benefitted greatly from the efforts of emeritus faculty members Dr. K.T. Shanmugam and Dr. James F. Preston, both from the Microbiology & Cell Science department.